Virtual Zoom Meeting:
RF Safety
Neil, KC2KY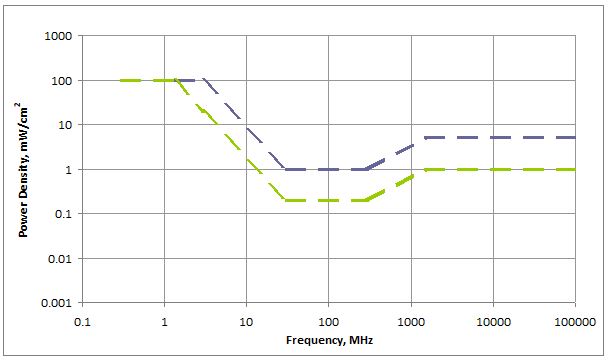 Our June meeting will be an update on RF Safety. Effective May 3, 2021, Amateur Radio is no longer exempt from the requirement to perform an RF exposure assessment of our stations. Exposure limits have not changed, but we are required to verify that our stations are within established FCC RF safety limits. Fortunately, it isn't difficult to comply with the new requirements. At the June meeting we'll take a look at some tools and techniques to help to comply with the new regulations and, most importantly, to be sure that our stations are safe for our families, ourselves, and our neighbors.
In accordance with the continuing Social Distancing guidelines that we have to observe to keep the Covid-19 threat in retreat, our January meeting will be held on line using ZOOM.
<!-Radio Central Amateur Radio Club meetings are open to non-members as well as members. Anyone interested in Amateur Radio or wireless history is welcome to attend.->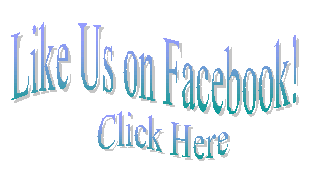 Check Out Five New Presentations Added to Our Presentations Library:
1.) FT8: The Newest, Most Popular Mode on MF/HF/VHF by Bob, WB2NFL&nbsp&nbsp View with Adobe Acrobat...