Meeting Cancelled Due to Coronavirus Concerns
We regret to inform you that the Middle Country Public Library has cancelled all meetings of outside groups for the remainder of March. The Coronavirus scare has been disruptive to us all. We can only hope that the various disruptions will result in the virus burning itself out so we can get back to our normal lives. As far as club meetings go, we will do our best to keep you all informed as we learn of new developments.
<!-Radio Central Amateur Radio Club meetings are open to non-members as well as members. Anyone interested in Amateur Radio or wireless history is welcome to attend.->
Our 2020 General Meetings will be at the Middle Country Public Library in Centereach. You can get directions to the Middle Country Public Library here.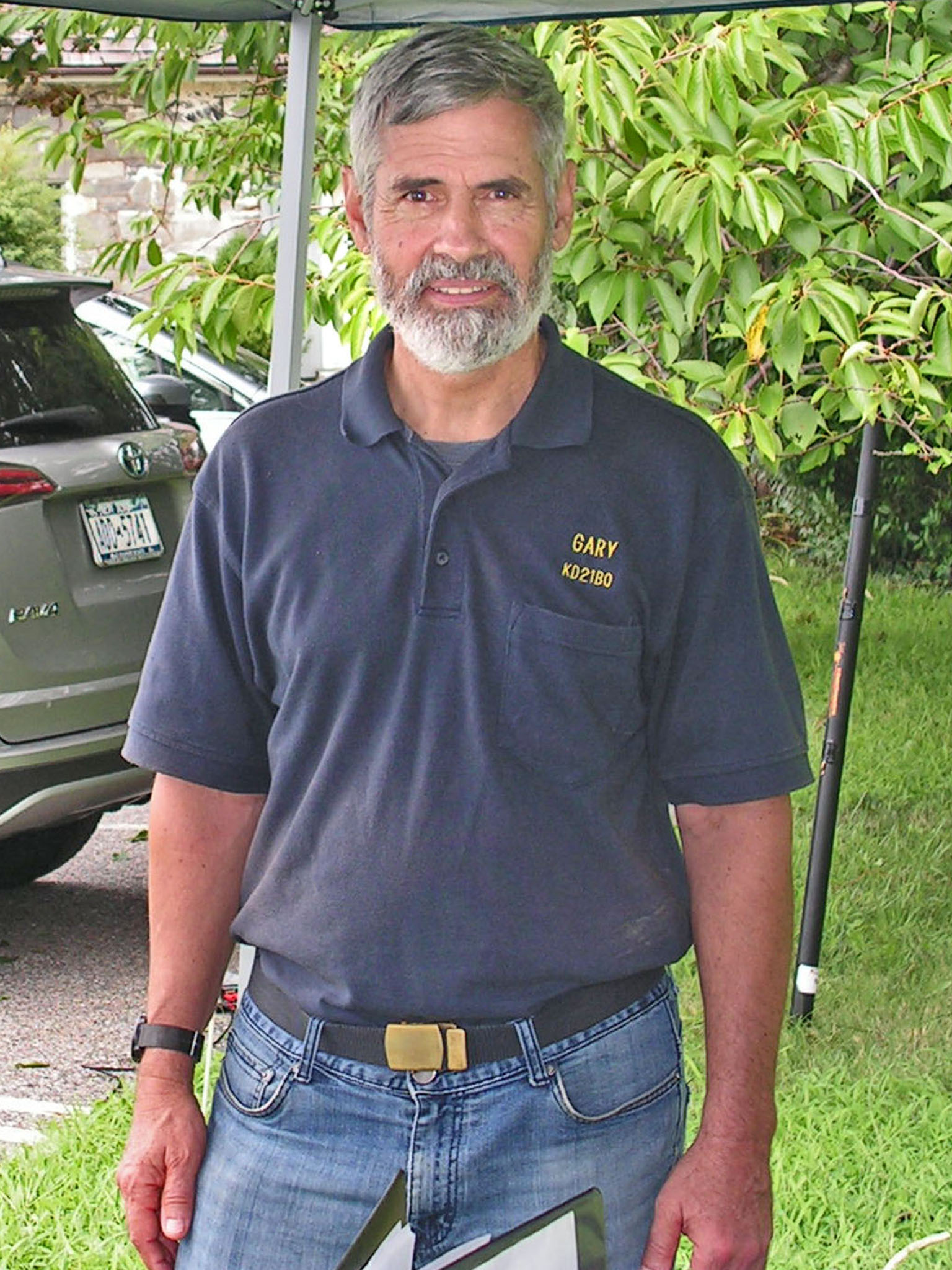 It is with great sadness that I bring the sad news of Gary, KD2IBQ, suddenly becoming a silent key on March 5, 2020. Gary joined Radio Central in May, 2015. He was an active member of the club, joining the Board of Directors in March, 2016. Gary was instrumental in seeking out opportunities for the club to operate in various special events, including National Parks On the Air, Lighthouse Weekend, and most recently, Fun Day at the Wertheim Wildlife Refuge back in October. Gary is survived by his wife Sylvia, his sister Gail Glintenkamp, cousin Karl Zachow and his wife Ingrid. A memorial service, originally scheduled for March 15, has been postponed due to Coronavirus concerns. We will provide updated information as it becomes available.
Radio Central's Next On-The-Air Outing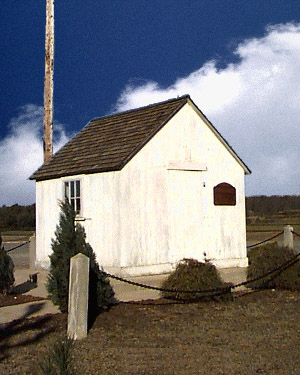 International Marconi Day, Saturday April 25 at the Marconi Shack
Please join us in celebrating Marconi's 146th birthday as we operate out 23rd International Marconi Day event in Rocky Point. Learn more here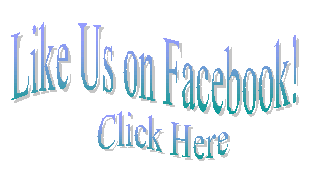 Check Out Five New Presentations Added to Our Presentations Library:
1.) FT8: The Newest, Most Popular Mode on MF/HF/VHF by Bob, WB2NFL&nbsp&nbsp View with Adobe Acrobat...