Virtual Zoom Meeting: Antennas for Small Back Yards
In accordance with the continuing Social Distancing guidelines that we have to observe to keep the Covid-19 threat in retreat, our September meeting will be held on line using ZOOM.
Our September meeting topic will be focused on antennas for small lots.
Our September meeting will feature a video produced by the RSGB (Radio Society of Great Britain) on Antennas for Small Back Yards. With average lot sizes of 1/4 to 1/3 of an acre on Long Island, most of us have to get creative to set up effective antenna systems. Even a full size 80 meter dipole is a challenge for most of us. Hopefully the information presented in this meeting will enable some of us to have more potent HF signals given our property size limitations.
<!-Radio Central Amateur Radio Club meetings are open to non-members as well as members. Anyone interested in Amateur Radio or wireless history is welcome to attend.->
Our 2020 General Meetings will be at the Middle Country Public Library in Centereach. You can get directions to the Middle Country Public Library here.

KD2IBQ Estate Items for Sale
Frank, KC2ZOR, is assisting Gary, KD2IBQ's XYL, Sylvia, in selling off Gary's radio equipment. All of the proceeds from any sales of Gary's equipment will go to Sylvia. Items will be offered locally to club members first for sale prior to posting them on eBay. Club members can see what is available for sale here. Contact Frank, KC2ZOR, if you are interested in any of the items.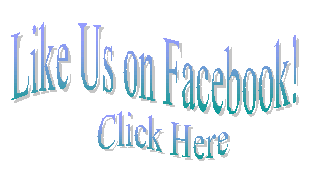 Check Out Five New Presentations Added to Our Presentations Library:
1.) FT8: The Newest, Most Popular Mode on MF/HF/VHF by Bob, WB2NFL&nbsp&nbsp View with Adobe Acrobat...