<!img src = "images/rainline.gif">
Radio Central's June Meeting will be a Virtual Zoom Meeting.
Wednesday June 24, 2020
Virtual Zoom Meeting: Testing and Measuring Antennas and Feed Lines
In accordance with the continuing Social Distancing guidelines that we have to observe to keep the Covid-19 threat in retreat, our June meeting will be held on line using ZOOM. Our June meeting topic will be a panel presentation on using antenna analyzers and similar tools to measure and characterize antennas and feed lines.
An antenna is the most influential component affecting the performance and efficiency of any Amateur Radio station. It is also the one component in our stations that most or all of us still build or at least assemble and erect ourselves. At our June meeting we will look at a few different antenna analyzers and other instruments that go beyond simple SWR measurements to help get the most out of your antenna system.
<!-Radio Central Amateur Radio Club meetings are open to non-members as well as members. Anyone interested in Amateur Radio or wireless history is welcome to attend.->
Our 2020 General Meetings will be at the Middle Country Public Library in Centereach. You can get directions to the Middle Country Public Library here.

Gary Glintencamp, KD2IBQ, SK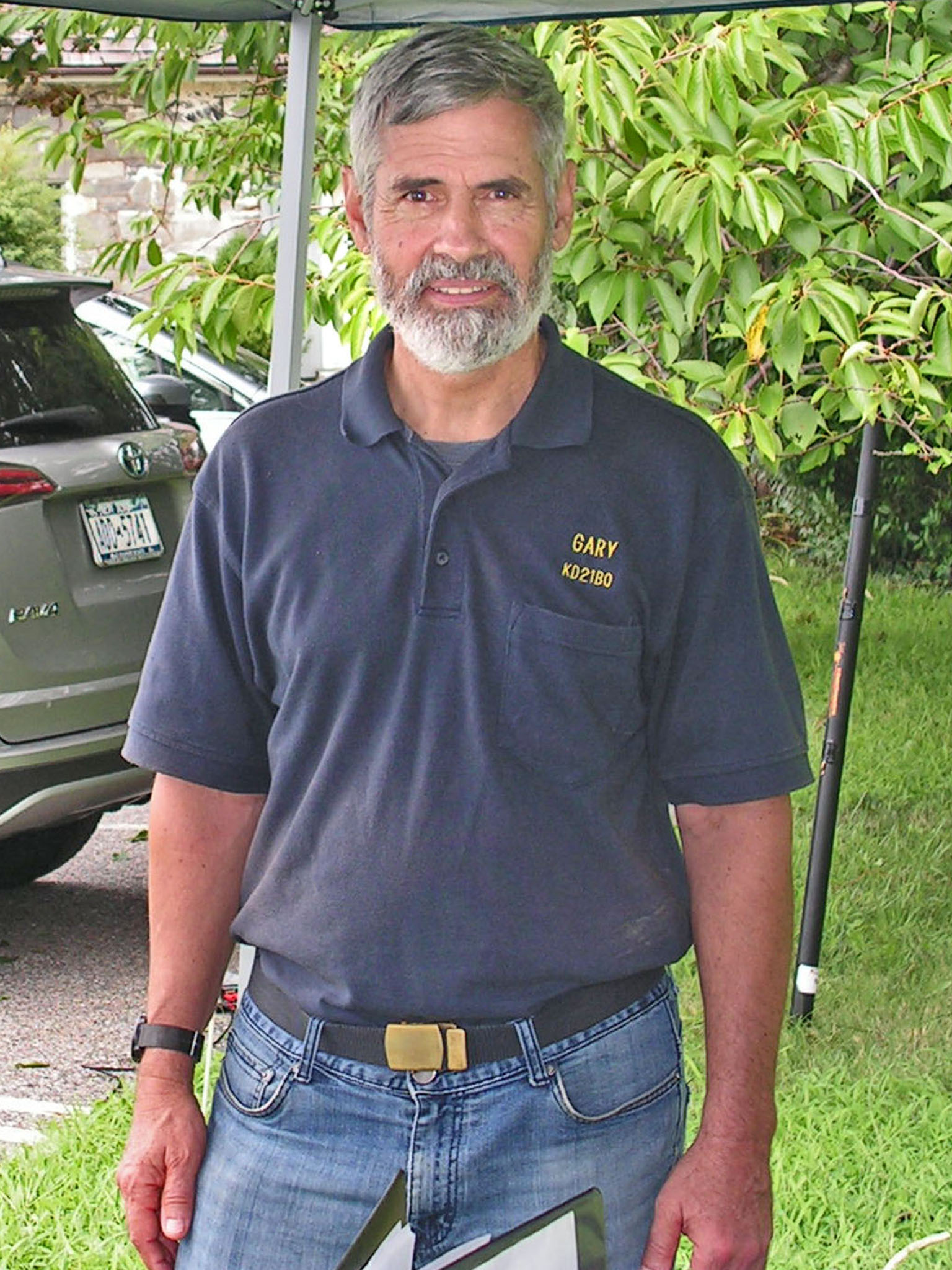 It is with great sadness that I bring the sad news of Gary, KD2IBQ, suddenly becoming a silent key on March 5, 2020. Gary joined Radio Central in May, 2015. He was an active member of the club, joining the Board of Directors in March, 2016. Gary was instrumental in seeking out opportunities for the club to operate in various special events, including National Parks On the Air, Lighthouse Weekend, and most recently, Fun Day at the Wertheim Wildlife Refuge back in October. Gary is survived by his wife Sylvia, his sister Gail Glintenkamp, cousin Karl Zachow and his wife Ingrid. A memorial service, originally scheduled for March 15, has been postponed due to Coronavirus concerns. We will provide updated information as it becomes available.
Radio Central's Next On-The-Air Outing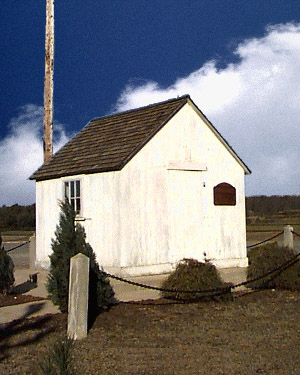 International Marconi Day, Saturday April 25 at the Marconi Shack
Please join us in celebrating Marconi's 146th birthday as we operate out 23rd International Marconi Day event in Rocky Point. Learn more here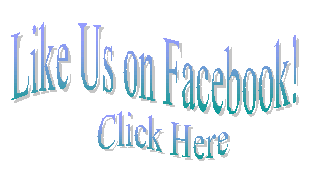 Check Out Five New Presentations Added to Our Presentations Library:
1.) FT8: The Newest, Most Popular Mode on MF/HF/VHF by Bob, WB2NFL&nbsp&nbsp View with Adobe Acrobat...