Wednesday September 29, 2021 6:30 PM
Mother Russia Calling
Phil Lorito, WB2DHY - R3/WB2DHY
Our September meeting is a presentation by Phil Lorito, WB2DHY, who will retell the thrilling story of the evolution of ham radio in Russia from the post World War II era through the 1990's including the incredible story of Ed Kritzky, N2TX's ham radio life.
To get the most out of Phil's presentation, we recommend that you visit and read some of the excellent background material Phil and Ed posted here.
In accordance with the continuing Social Distancing guidelines that we have to observe to keep the Covid-19 threat in retreat, our July meeting will be held on line using ZOOM.
<!-Radio Central Amateur Radio Club meetings are open to non-members as well as members. Anyone interested in Amateur Radio or wireless history is welcome to attend.->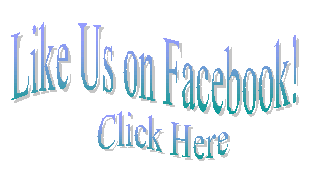 Check Out Five New Presentations Added to Our Presentations Library:
1.) FT8: The Newest, Most Popular Mode on MF/HF/VHF by Bob, WB2NFL&nbsp&nbsp View with Adobe Acrobat...