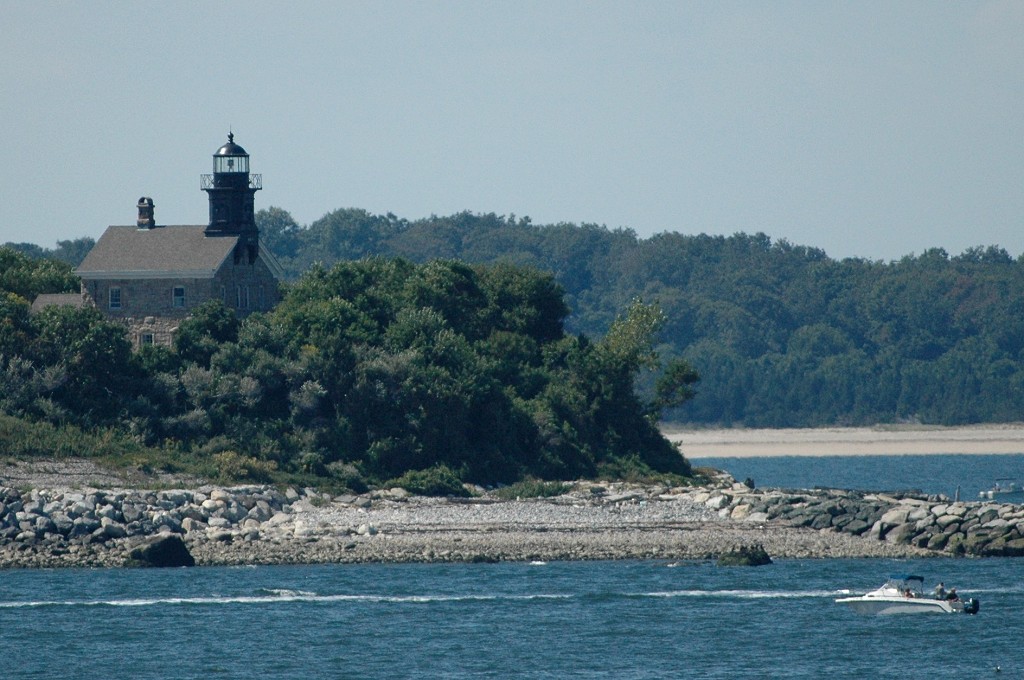 On August 18 and 19, 2018, Radio Central activated Old Field Point Lighthouse (US0148) as part of International Lighthouse Weekend 2018. Over the course of two days we made 115 QSOs including 18 lighthouses, 4 Canadian provinces, 26 U.S> states, and 4 DXCC countries. . You can learn more about the lighthouse and its history here.

Ham Radio and Distracted Driving
In light of increasingly strict "Distracted Driving" laws, our ARRL Hudson Division Director contacted the New York State Department of Motor Vehicles to get their position on operation of mobile Amateur Radio equipment with respect to Distracted Driving laws. The DMV responded with a letter of opinion that appears to be very favorable to Amateur Radio. Basically is says that talking via ham radio does not constitute a violation of the Distracted Driving laws. It should be noted that though the DMV's letter (which can be downloaded from the Hudson Division web page here, of or from the RCARC web page here) is pro-Amateur Radio, it's an opinion from the DMV, not a binding agreement, so it's still possible to get pulled over, cited, and required to appear in court. More importantly, you should always give the road and traffic absolute priority over operating your radio while driving. In Mike Lisenco's own words: "Feel free to print out this opinion, but understand that it is not a license to be stupid! Letís hope that you never need to use it."