Virtual Zoom Meeting: Inside FT-8: A Look at Why it Works So Well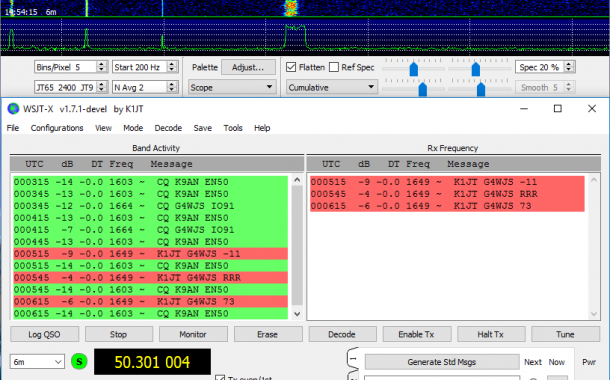 In accordance with the continuing Social Distancing guidelines that we have to observe to keep the Covid-19 threat in retreat, our November meeting will be held on line using ZOOM.
Our November general meeting will be another highly informative technical presentation by Ed, W2EMN, on the workings of FT-8. Those of us who have played with FT-8 know how effective this mode is for working DX when band conditions donít seem to allow any other mode to work effectively. Edís presentation will explore why FT-8 works as well as it does.
<!-Radio Central Amateur Radio Club meetings are open to non-members as well as members. Anyone interested in Amateur Radio or wireless history is welcome to attend.->
Our 2020 General Meetings will be at the Middle Country Public Library in Centereach. You can get directions to the Middle Country Public Library here.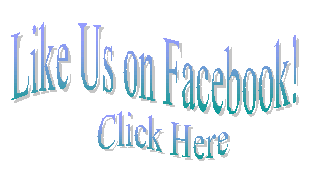 Check Out Five New Presentations Added to Our Presentations Library:
1.) FT8: The Newest, Most Popular Mode on MF/HF/VHF by Bob, WB2NFL&nbsp&nbsp View with Adobe Acrobat...