Virtual Zoom Meeting:
Membership Round Table
This month we are going to do something a bit different for our general meeting. No PC projector. No power point slides. No guest speaker. We're going to have a round table discussion among you, the members of RCARC. We'd like to ask that each of you come to the meeting prepared to spend maybe 5 minutes telling us something about your interests in ham radio. Here are just a few ideas - you're not obliged to talk about all of these, nor are you restricted to only these topics:
When and how you did got involved in ham radio?
What kind of station equipment do you have?
What are your main interests within ham radio?
Are you working on any interesting projects?
What are you looking to gain from being a club member?
What would you like to see at future club meetings?
In accordance with the continuing Social Distancing guidelines that we have to observe to keep the Covid-19 threat in retreat, our January meeting will be held on line using ZOOM.
<!-Radio Central Amateur Radio Club meetings are open to non-members as well as members. Anyone interested in Amateur Radio or wireless history is welcome to attend.->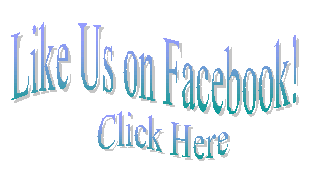 Check Out Five New Presentations Added to Our Presentations Library:
1.) FT8: The Newest, Most Popular Mode on MF/HF/VHF by Bob, WB2NFL&nbsp&nbsp View with Adobe Acrobat...