Virtual Zoom Meeting: Remembering Radio Row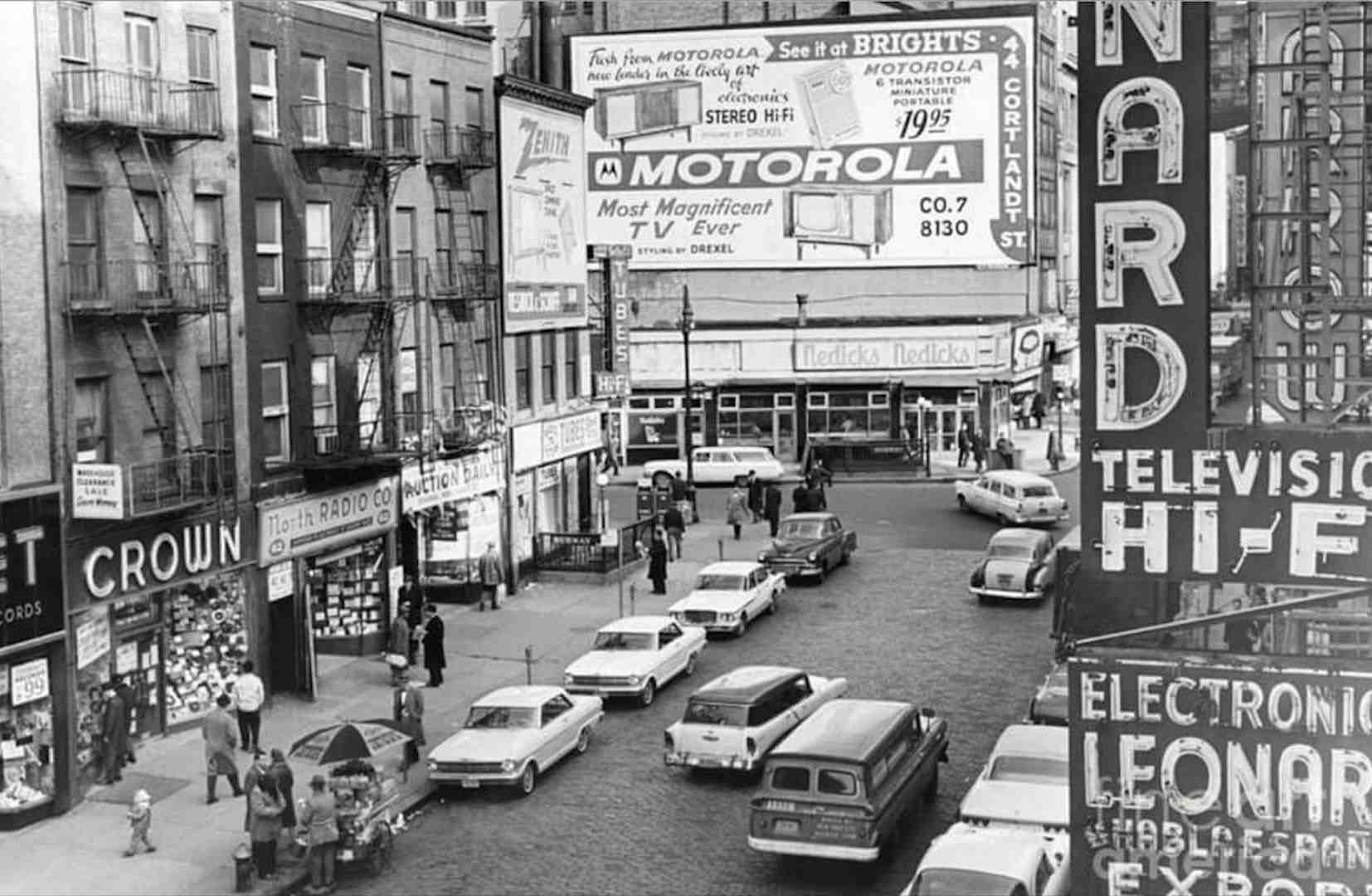 In accordance with the continuing Social Distancing guidelines that we have to observe to keep the Covid-19 threat in retreat, our July meeting will be held on line using ZOOM. Our July meeting topic will Remembering Radio Row, a photo compilation by Frank, KC2ZOR.
In the early days of radio, a number of "Radio Rows" sprouted throughout the US, the best-known being a five-block section of Cortland Street in New York City. Radio Row opened in 1921 as a Mecca of radio and electronics dealers. It was here that now-familiar companies such as Arrow Electronics, Avnet, and Schweber and others made their start. Radio Row lasted until 1966, when it was demolished, much to the chagrin of local electronics merchants, to make room for the World Trade Center.
<!-Radio Central Amateur Radio Club meetings are open to non-members as well as members. Anyone interested in Amateur Radio or wireless history is welcome to attend.->
Our 2020 General Meetings will be at the Middle Country Public Library in Centereach. You can get directions to the Middle Country Public Library here.

KD2IBQ Estate Items for Sale
Frank, KC2ZOR, is assisting Gary, KD2IBQ's XYL, Sylvia, in selling off Gary's radio equipment. All of the proceeds from any sales of Gary's equipment will go to Sylvia. Items will be offered locally to club members first for sale prior to posting them on eBay. Club members can see what is available for sale here. Contact Frank, KC2ZOR, if you are interested in any of the items.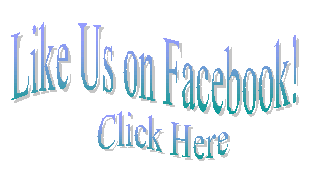 Check Out Five New Presentations Added to Our Presentations Library:
1.) FT8: The Newest, Most Popular Mode on MF/HF/VHF by Bob, WB2NFL&nbsp&nbsp View with Adobe Acrobat...