Wednesday November 29, 2023 6:30 PM
At the Middle Country Public Library in Centereach
Computer Security
Winston Lawrence, KD2WLL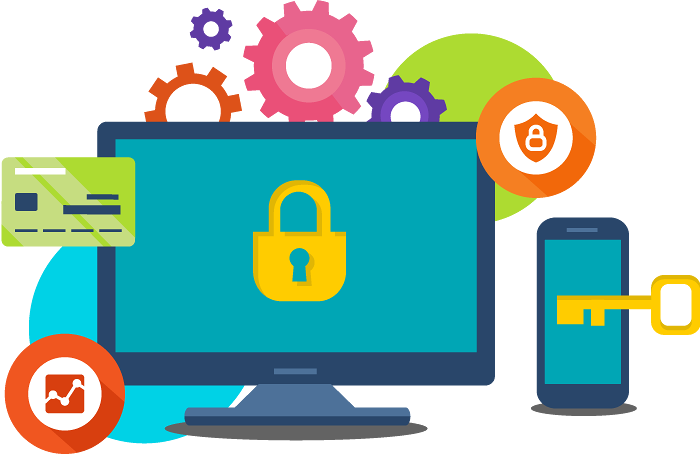 For our November meeting, our meetig topic is Computer Security, presented by Winston, KD2WLL. Everyone, hams in partular, need to be mindful of good security practices. Many of us use online stores to purchase radios and ham accessories. We routinely use virtual meeting apps like Zoom, and exchange ideas via various social media outlets. Winston will present some surprising eye-openers about computer vulnerabilities from all of these tools, as well as ways to minimize the likelihood of becoming a victim of computer fraud or identnty theft.
<!-In accordance with the continuing Social Distancing guidelines that we have to observe to keep the Covid-19 threat in retreat, our monthly membership meetings will be held on line using ZOOM until further notice.->
Radio Central Amateur Radio Club meetings are open to non-members as well as members. Anyone interested in Amateur Radio or wireless history is welcome to attend. You can find directions to the library here.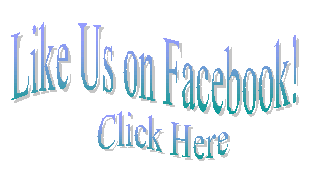 Check Out Five New Presentations Added to Our Presentations Library:
1.) FT8: The Newest, Most Popular Mode on MF/HF/VHF by Bob, WB2NFL&nbsp&nbsp View with Adobe Acrobat...